Committee Workshop Weekend and Lodge Banquet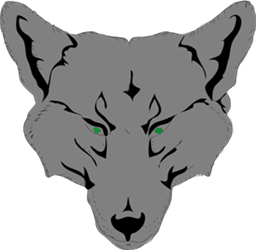 The Committee Workshop Weekend previously scheduled for March 1-2 has been changed to only the day of Saturday, March 2.  The workshop will begin promptly at 9am at Willits Dining Hall and conclude around 3pm, and lunch will be provided.  The CWW is primarily for Lodge Officers, Committee Chairmen and Advisers, however it is open to all members of the lodge with an interest in helping with a committee or learning more about how the lodge functions.  Since the Lodge banquet begins at 5:00pm the same day, if you are attending the CWW, you may stay and help with banquet preparations.
The banquet will be held on Saturday, March 2, at the Marlin Miller Conference Center at camp.  The meal will be Chicken Cordon Bleu, potatoes with gravy, vegetables, and ice cream for dessert. We will have a social gathering beginning at 5:00pm and the meal will be served around 5:30, followed by our guest speaker and evening program.