May OA Weekend Job List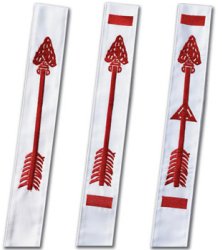 Have you been wondering what jobs we will be doing at the May Service Weekend? Has it been keeping you up at night?
You can now rest easy. Here's the job list you've been waiting for!
Cut Firewood
Cut Lumber at Shop
Set Up Tents
Repair Tents
Repair Tents
Cut Pipe at Shop
Set Maxatawny
Work at Cub Chapel
Pool Work
Paint Cabin
Work at Campfire Circle
Move Kayaks
Finish Room At Family Cabin #4
Move Pathfinder Tables
Set Up Carports
Pick Rocks At BMX Course
Work at Circle
Clean Latrines / Pavilions
See you at camp this weekend!