2016 'On-time' Dues Deadline – January 31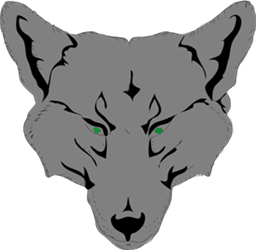 Brothers:
January 31 is the deadline for "on-time" dues. On-time dues are $12.00. Beginning in February, the late fee of $15.00 goes into effect. To date, we've only received about 300 renewals of the nearly 1,000 members in our lodge. Please complete the form and send your dues in as soon as possible.
Dues should be paid using your member survey and dues renewal form (white quad-fold letter) that was mailed to your home address at the end of December.
Yours in Service,
Membership Committee