2013 National Jamboree – Staff Positions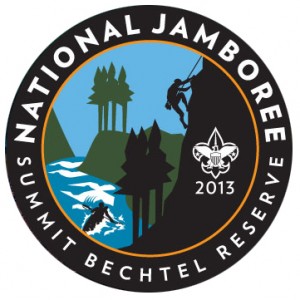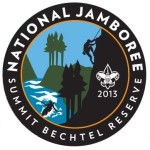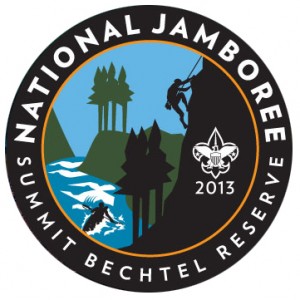 Interested in being on Staff for Project 2013 at Jambo this summer?
It's cheaper, you get a behind the scenes look of Jambo, bunch of free patches, water bottles, shirts, and you get to meet new people!!
It will be the first Jambo at The Summit!
If interested, please email Brant at brantport@gmail.com before Dec. 26th. You can still sign up after this date, but the section chiefs are in a competition for an iPad, but the sooner you sign up the better! We need staff!