Camp Maintenance Day Tomorrow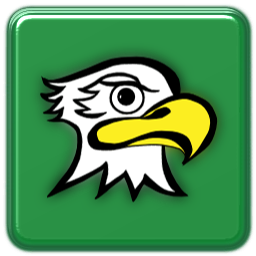 If you can't wait until next weekend to demonstrate your cheerful service, remember that this Saturday, April 13th is the Council Camping Committee work day at camp.  Technically not an OA Event, but If you are able to assist in camp service, please be at Hawk Mountain at 8:00am to lend a hand.
We will be keeping an OA service log of hours worked by lodge members, so let someone know if you are helping.