April OA Weekend Activities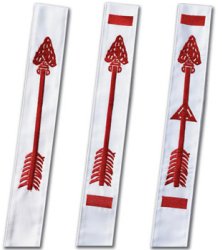 From Kevin Reichart and the Activities Committee:
This April weekend should be fun. The Theme is The Wild West-we will have Western Games – ropin' and shootin'. We also hope to have a branding station where you can get a wolf brand on your Scout Belt, boots etc. See you there! Yee Haw!!!!