#LEAD Postponed Until January 30th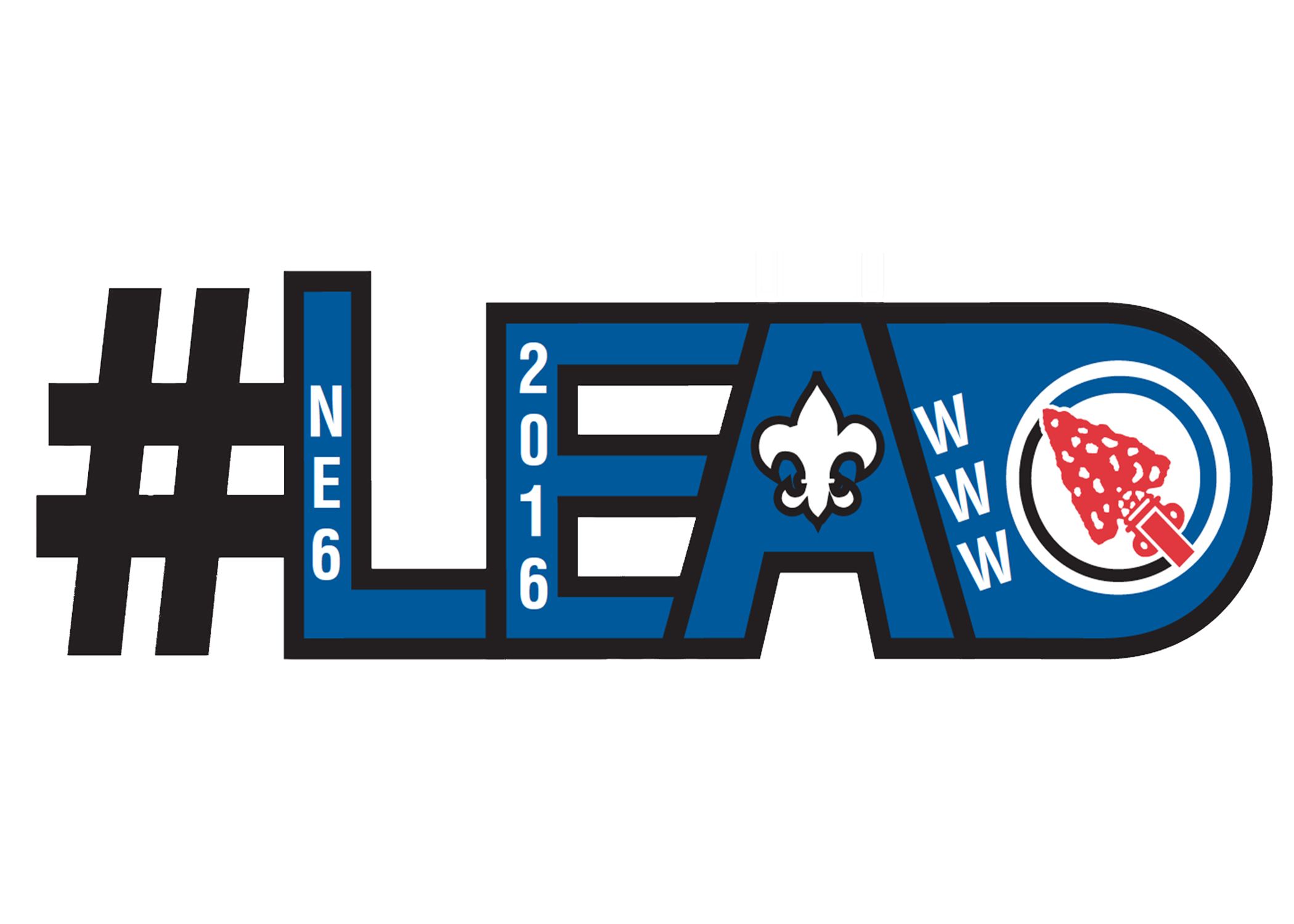 With the impending inclement weather, #LEAD has been POSTPONED until January 30th. It will still be held at Carroll Community College and registration will start at 8:45am with the opening at 9:15am. If you are unable to attend because of this date change, please email lead2016@cccbsa.org by Sunday January 24th in order to have your $20 registration fee refunded. If you purchased merchandise we are unable to refund the merchandise. Your Lodge Adviser will be given your pre-ordered items for you to pick up from them.
If you know another Arrowman who was unable to make the 23rd date but can now attend the 30th let them know registration has been reopened and will close Sunday January 24th at 11:59pm. Despite the weather this day will still be a great training. If you have any further questions feel free to email lead2016@cccbsa.org for the fastest response.