Weather Update for Lodge Planning Meeting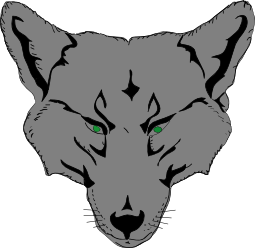 Brothers,
The planning meeting is still on for today. The schedule is below.
Road Conditions: Please take precaution and use your best judgement if you are still planning on coming to the meeting. Blue Mountain Rd. is a little slushy and may be slippery in spots.  We ask that all families and Arrowmen use their own discretion when traveling to camp.
12:00pm – Elections Training
1:30pm – General meeting
1:45pm – Break out session
2:45pm – Closing
3:00pm – Departure
There will be a light lunch provided.
Be safe and we look forward to seeing you there.
Yours in Service,
Kittatinny Lodge