Northeast Region Germany Black Eagle Lodge Patch Fundraiser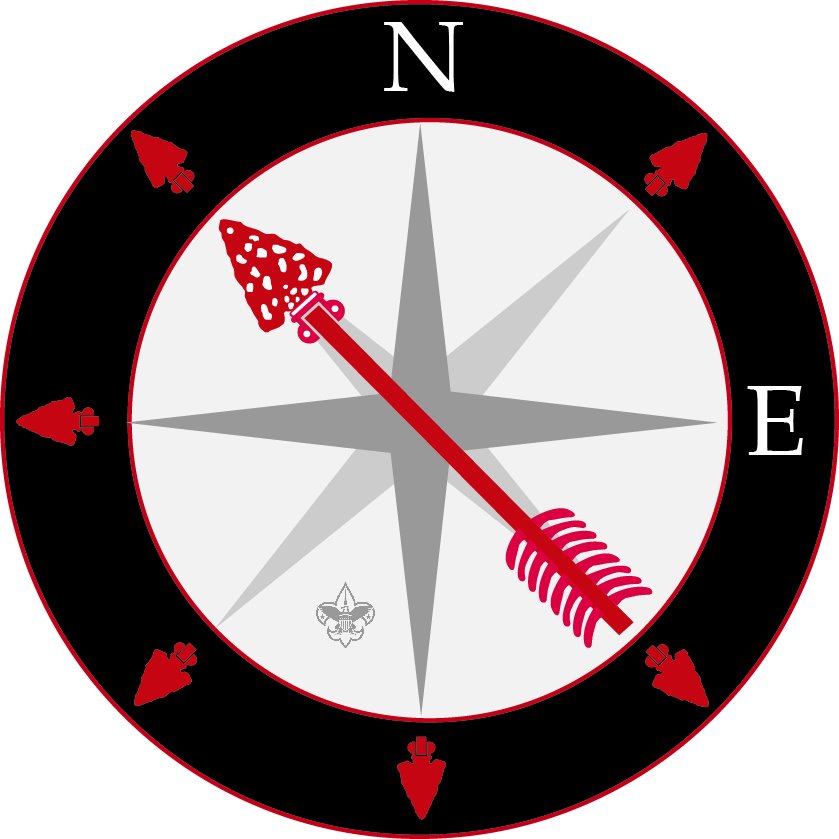 If you haven't heard yet, the Northeast Region will be sending a training team to the Black Eagle Lodge in Germany in November to present a National Leadership Seminar (NLS) and the last ever National Lodge Adviser Training Seminar (NLATS). It'll be the trip of a lifetime for the trainers. However, the trip will require substantial budget for things like airfare and in-country travel. To help defray the cost of the trip, the attendees are selling a commemorative patch and chenille.
The Northeast Region is asking that you please consider a purchase. Every penny will benefit the November trip.  You can download the order form here.  Completed forms and payment should be sent to the address on the form. Patches will ship in June.