New Wolf's Tale available for download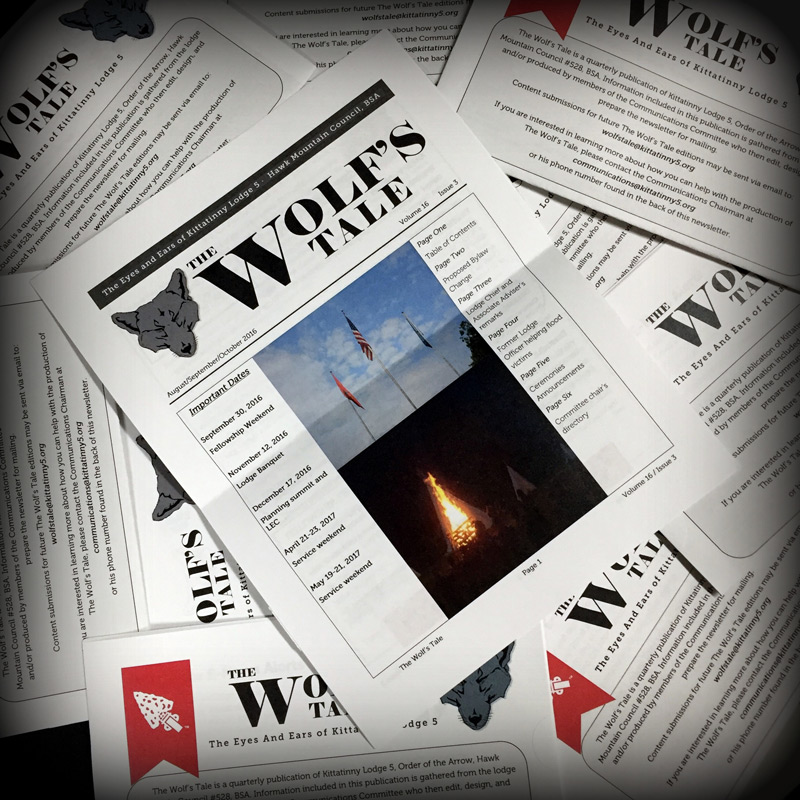 Active members who paid their 2017 dues should have received their copy of Wolf's Tale in the mail. We hope you are enjoying it. For everyone else, we have now posted the electronic version of the Wolf's Tale on the website.
We on the Communication Committee are always striving to improve how we deliver content to the general membership, and also the type of content we create. We are interested in your feedback on this edition of the Wolf's Tale and the content contained within.
Please take a few moments to fill out this short survey. All members who complete the survey will be entered into a drawing for a $10.00 credit at the Kittatinny, Inc. store. Two members will be selected at random.