Lodge Officer Nomination Form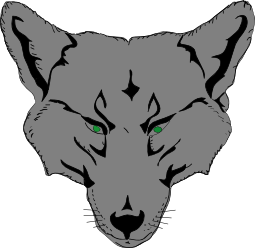 The Lodge Officer Nomination Form has been made available on the Forms page. This form is to be used to nominate oneself for an officer position within Kittatinny Lodge. The officer positions are: 1) Chief; 2) Vice-Chief of Administration; 3) Vice-Chief of Activities; 4) Vice-Chief of Inductions; 5) Secretary; and 6) Treasurer.
If you would like to know the responsibilities of each of these positions, please read Becoming a Lodge Officer.
Nomination forms will be vetted and reviewed by the Nominating Committee. Only serious candidates will be considered. Officers are expected to represent the Lodge and Scouting ideals to their full extent. Completing this form does not guarantee a position as an officer.
The Nominating committee has the ability to select a slate of officers in accordance with Article V of the bylaws of Kittatinny Lodge to present to the Lodge at the April Quarterly meeting (April 23, 2017).
Nomination forms are due by April 14, 2017. Forms must be submitted to the Lodge Adviser.