CP&E Training Day – Jan 4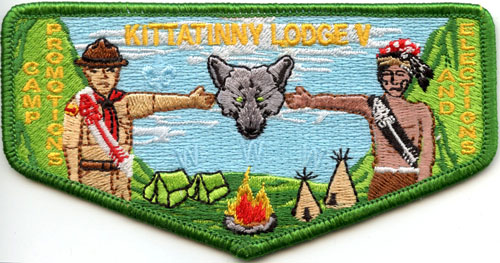 Attention, Kittatinny Lodge 5,
On Saturday, January 4, we will be having two training sessions for CP&E, mainly on running elections. The first session will be at 9:30 and the second will be at 12:00. You only need to attend one training session, they will cover the same information. The training will be held at Albright College in room 223 in Roessner Hall. Roessner Hall has a parking lot and is across from Weis Market and is at the corner of 13th and Rockland Street. If you have any questions feel free to email jeremykirlin1@gmail.com. We would love to see you there!

WWW,
Jeremy Kirlin,
CP&E Chairman
Note: CP&E training will be held concurrently with the Council STEM University 2020 event. If you would like to serve on a unit visitation team, you must complete 2020 CP&E training. District CP&E Chairmen and Advisers should also plan to attend. You must be trained and participate in 3 or more unit visitations in order to earn the special Kittatinny Lodge CP&E flap.