Brotherhood Day registration closes tonight!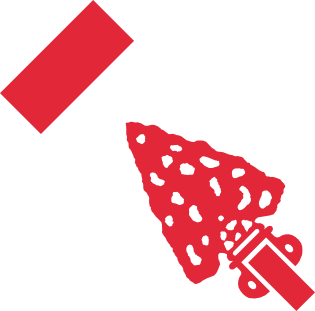 Arrowmen of Kittatinny Lodge:
This is a final reminder that registration closes tonight at midnight for this weekend's Brotherhood Day of service. Come out and celebrate and recognize the currently 17 Ordeal members who will be sealing their bonds of Brotherhood on Saturday, November 20, 2021.
Be sure to sign up today for this event. For those working on your Centennial Award, this event counts towards that.