Brotherhood Day Registration Deadline this Friday!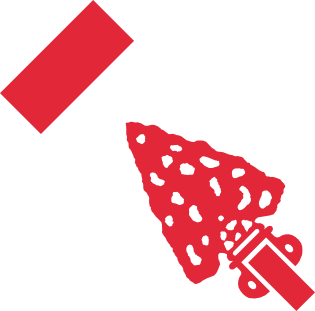 Arrowmen of Kittatinny Lodge:
This is a final reminder that registration closes this Friday at 11:59PM for the upcoming Brotherhood Day of fellowship and service. All Ordeal members that took their Ordeal on or before the April and May weekends this year are eligible to seal their bonds of Brotherhood on Saturday, November 18, 2023.
We will also be having our November Lodge Executive Committee (LEC) meeting on Saturday before we leave for home as well.
Be sure to sign up today for this event.