Help Needed! Cub Adventure Days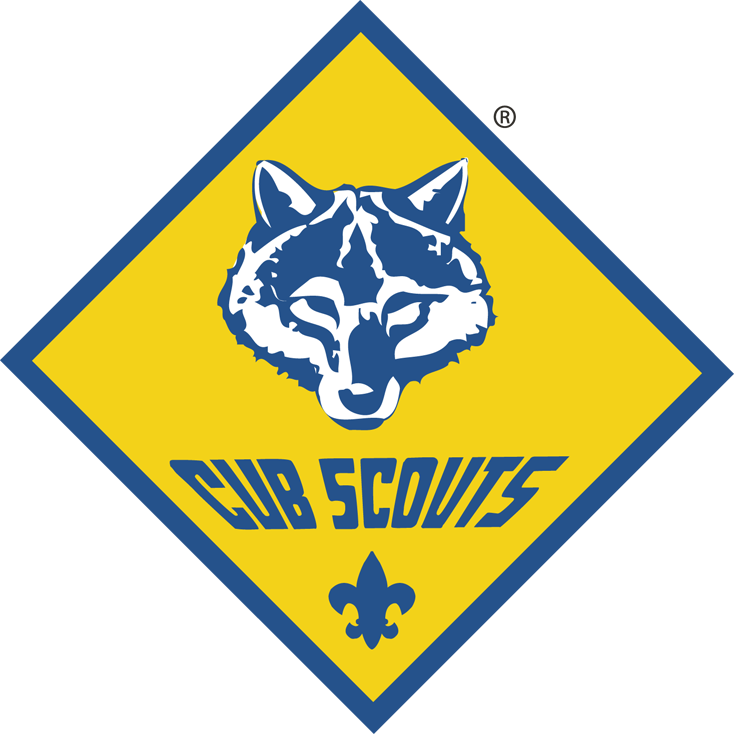 Cub Adventure Days are scheduled for October 19th and 26th. The organizers of the event have asked the Lodge for assistance with parking cars, running stations, and being of general help throughout the day to provide this wonderful event to the Cub Scouts and families within Hawk Mountain Council. The event will run from 9AM to 4PM. Registration starts at 8AM. Volunteers should plan on arriving at camp no later than 7:30AM.
Cub Adventure Days is a council program that invites Cub Scouts and their families to come to Hawk Mountain Scout Reservation to experience all of the wonderful and exciting program areas and amenities that it has to offer. Each weekend several hundred people are expected to attend. Your service is greatly appreciated, and provides a wonderful experience for these young Cub Scouts and their families.
If you are available and able to come help out, please contact Dick Keppler (610-754-7017), Lodge Adviser, or Dick Zerbe (484-415-0943), Associate Lodge Adviser.