October 2013 LEC Meeting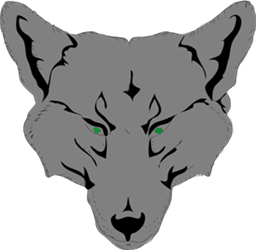 We will be having an LEC meeting on Saturday, October 19th at 2:00pm at Hawk Mountain Scout Reservation.  All officers, chairmen, and advisers are expected to be in attendance, and all Arrowmen are encouraged to attend as well.
We will be planning for the Lodge Leadership Development (LLD) occurring on November 16th, 2013. We will also be discussing the OA banquet. We hope to see you there!