The Importance of Communication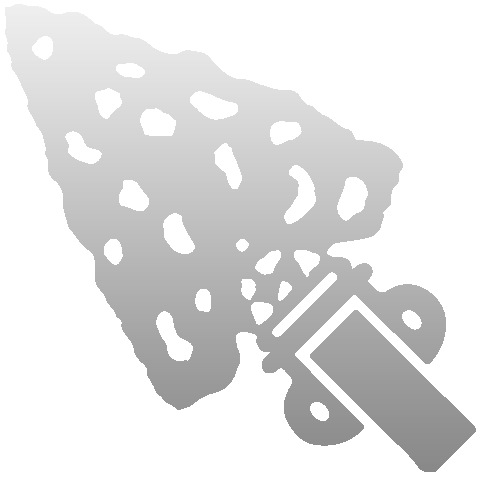 Brothers,
I would like to thank all chairmen, advisers, and other Arrowmen who submitted articles for the current Wolf's Tale which should be arriving in your mailboxes within the next week. I would also like to thank those members who came and helped fold and prepare this issue and the last issue of the Wolf's Tale. Your help was truly appreciated and lessened the burden on the Communications Committee's shoulders.
Organizations such as ours are totally reliant on communication. The exchange of ideas, messages, recognition, events, and other information could not occur without communication. If communication is diminished or hindered, the entire organization suffers. Timely, accurate, and thorough communication enables the organization to be vibrant and effective. Communication is the primary means by which people obtain and exchange information. Decisions are often dependent upon the quality and quantity of the information received. If the information on which a decision is based is poor or incomplete, the decision will often be incorrect. The ability to communicate well, both orally and in writing, is a critical skill and a foundation of effective leadership. Through communication, people exchange and share information with one another and influence one another's attitudes, behaviors, and understandings. In this digital age, we are enabled with a multitude of communication channels. Telephone, text messaging, e-mail, Twitter, Facebook, Instagram, Skype, Snapchat, blogging, and websites are just a few. Your Communications Committee continues to strive to effectively communicate with all Lodge members using several of these channels. If you would like to help us out, or have an idea that would benefit and enhance the effectiveness of our communication efforts, please let us know.
Yours in Brotherhood,
Eric Silva
Communications Adviser