Help Needed with Wolf's Tale this Weekend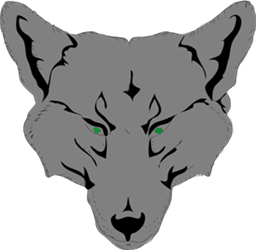 Brothers:
The Communications Committee has been hard at work preparing the print edition of the Wolf's Tale. We need help folding and preparing the Wolf's Tale for mailing. We will be meeting in the dining hall Friday night to get the Wolf's Tale prepared for mailing.
We can use all the help we can. By helping we can honestly say that more people helped distribute this issue than any other in the Lodge's history!
If you have any questions, you can contact the Communication Committee using the Message Center.