NOAC Patch and Merchandise Order Form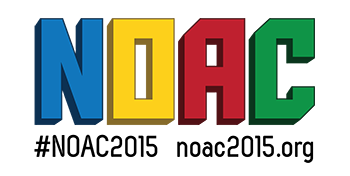 Great news! You can now pre-order your NOAC patches and other merchandise. You can download the form, complete it and return it to the Council office. This information is also available on the NOAC section of the website.
NOTE: Only Arrowmen within Kittatinny Lodge 5, Hawk Mountain Council may order merchandise on this form. We will not accept out-of-council orders. Be sure to include your Lodge ID on the form. Your Lodge ID is printed on your OA membership card just after your name.
Your order will be available the day we leave for NOAC. The pocket patches and CSPs will be available 2-3 weeks before we leave for Michigan State University.