Sign Up For #LEAD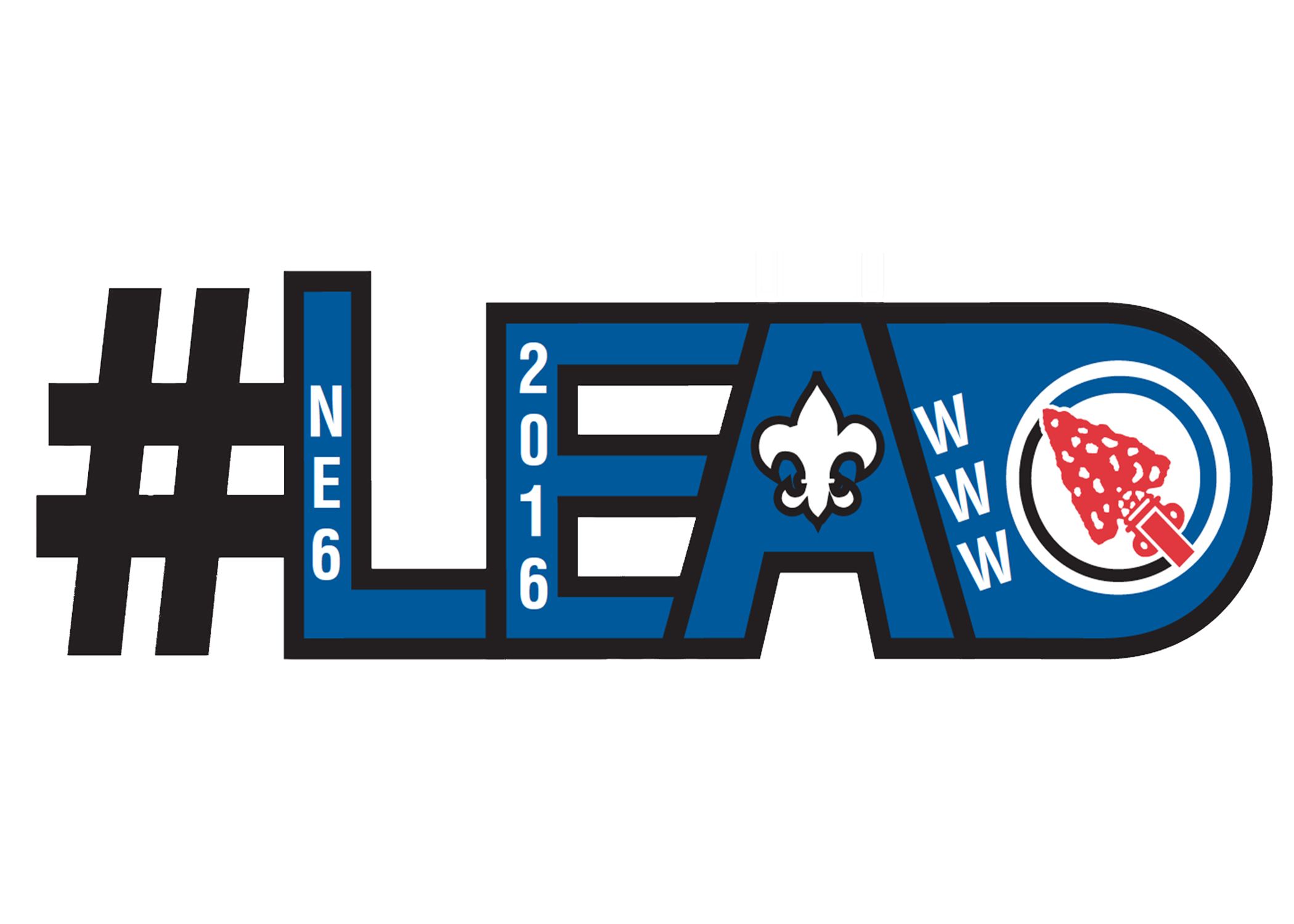 There are only two weeks left to sign up for the NE6 training event, #LEAD. Don't miss out on this incredible opportunity to receive top notch training from some of the top arrowmen across the country, and it's right in our backyard!
The event will take place from 8:30AM-4:00PM on January 23rd at Carrol County Community College in Westminster, MD.
Sign up today, or visit ne6b.org for more details!