Reminder about April service weekend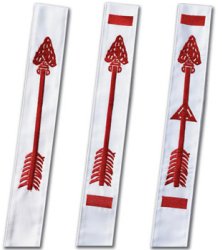 Brothers,
A friendly reminded that our first service weekend will soon be upon us. The weekend theme is "sports". Bring and wear your favorite team's jersey and join in the fellowship at Saturday cracker barrel.
We look forward to seeing all you Arrowmen this weekend, and look forward to welcoming a new class of Ordeal candidates into our Lodge!