KIttatinny Lodge Banquet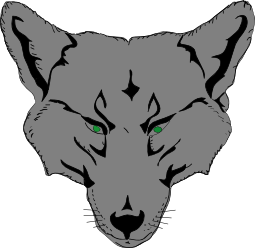 Arrowmen:
Please join us for food, fellowship, and brotherhood at this year's lodge banquet. The banquet will be held at Hawk Mountain Scout Reservation on March 18, 2017 from 5:00pm to 8:00pm. We are pleased to announce that Clarence Gilmer II from Discovery Channel's "Naked and Afraid" and "Naked and Afraid XL" will be our guest speaker.
There will also be a silent patch auction to benefit the youth that will be attending the 2018 National Order of the Arrow Conference (NOAC). Catering provided by Hess Catering.
You can register online or download the registration form from the Hawk Mountain Council website.
This is a family event, so bring your mom, dad, brother, sister, aunt, uncle, or your best friend from school. We look forward to seeing all Kittatinny Arrowmen and their families at this great event!