Help Our Brothers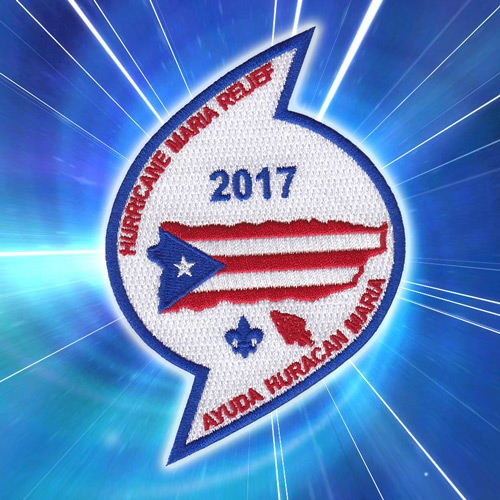 Arrowmen,
After a devastating hurricane, Scouting in Puerto Rico needs our help. Our neighboring council, Patriot's Path Council in New Jersey, has organized a patch fundraising sale in an effort to raise funds for the restoration effort of the local Boy Scout council, Concilio de Puerto Rico. By purchasing one of the patches you can help to keep the scouting program alive in Puerto Rico. The deadline for purchasing these patches is December 31st, 2017.
To purchase the patches follow this link: https://scoutingevent.com/358-PPCPRP
If you would like to make a direct online donation through the BSA Emergency Assistance Fund please follow this link: http://scoutingemergency.kintera.org/2017
Further information about the devastation to Concilio de Puerto Rico can be read at the Northeast Region's website.