Elangomat/Ordeal Training – Dec 12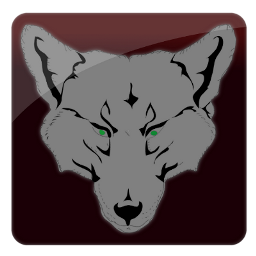 COVID-19 UPDATE 12/11/20 – Due to the new state Covid-19 restrictions in place starting tonight, the Elangomat/Ordeal Training originally scheduled as in-person training at camp tomorrow (12/12) will be moved online using Zoom. The time will also change to begin promptly at 10:15-11:45, a short 1/2 hr lunch break, followed by a meeting at 12:15pm. An email with full details will be sent out to all dues-paid members later today.
Want to get involved?
On Saturday, December 12 there will be a training for all Arrowmen interested in being a member of the Elangomat Committee or Ordeal Committee. The training will take place in Willits Dining Hall at Hawk Mountain Scout Reservation from 9 AM to 1 PM.
This training will focus on instructing interested future Elangomats on how to use the resources available to them and their interpersonal skills to help grow the Lodge and move it towards the High Performing status. No registration is required and trainees should pack their own lunch due to COVID-19 restrictions on food preparation. If there are any questions or concerns direct them to the Lodge Officers or email VC2@kittatinny5.org. We hope to see you there, because YOU are the future of the Lodge!
Kittatinny Lodge
Ordeal & Elangomat Committees

NOTE: Masks and social distancing practices will be enforced for Covid compliance. Please be sure to wear your mask.

What exactly is an Elangomat? It is the Lenape word for "friend". This important new lodge committee will be the welcome committee for new members and guide from the time of their election through their Journey to Brotherhood. The Ordeal Committee is responsible for helping and supporting Candidates on their first step in the lodge, their Ordeal.