Conclave Merch Pre-Order Open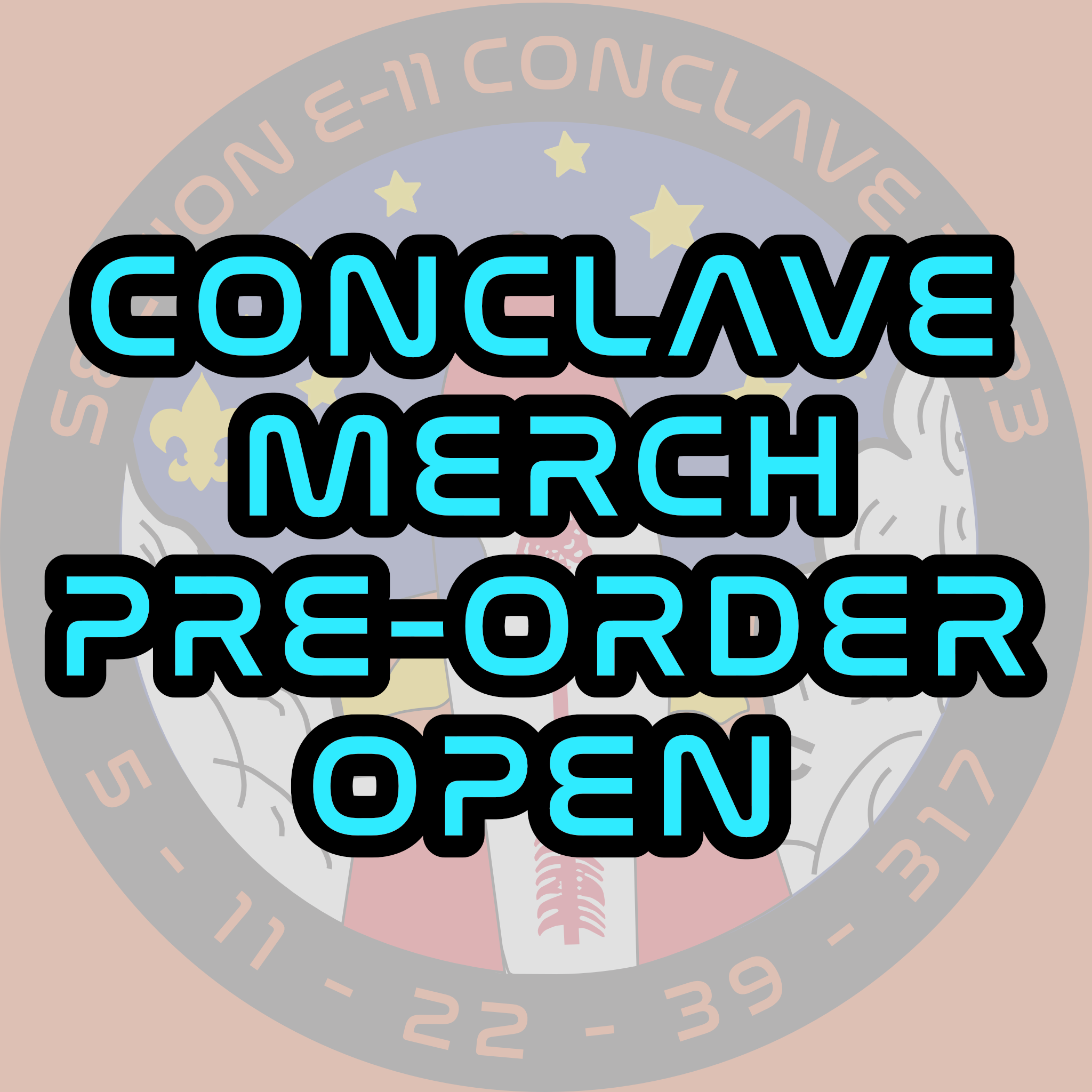 The online pre-order for Conclave Merchandise is now open for business. Head on over to https://councilstuff.com/528-Kittatinny and order all your Conclave swag and merch! The pre-order is open to everyone, but all orders must be picked up at Conclave. We will not ship orders.
Please let an adviser know if you have any questions.