A Successful Inductions and Service Weekend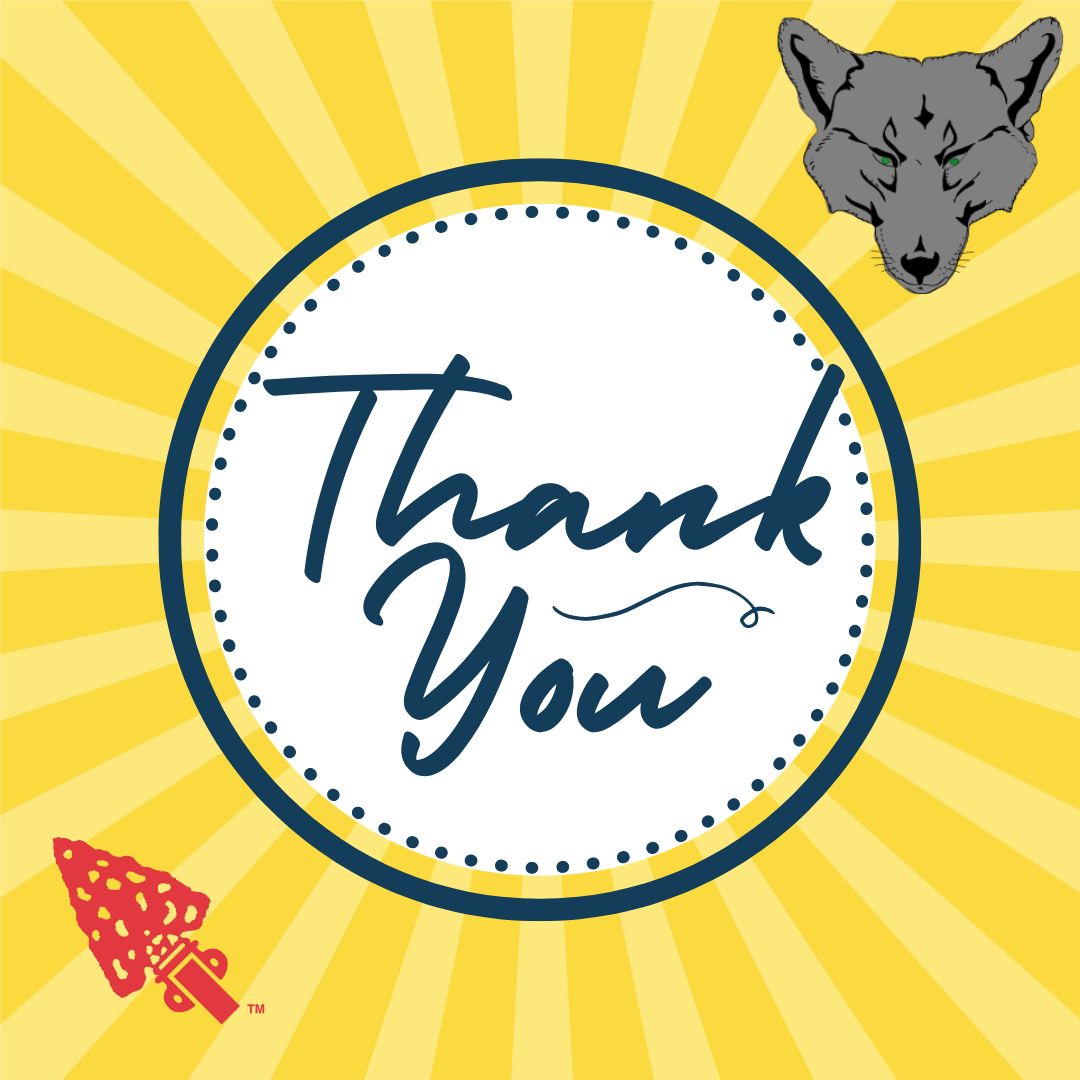 Thank you to the ninety-six Arrowman and Ordeal candidates that came out to Hawk Mountain Scout Reservation this weekend to take their Ordeal, seal their bonds of Brotherhood, and provide cheerful service to our camp. Together we put up tents in seven campsites, repaired 600 feet of water line, cleaned bathrooms and showerhouses, removed pool covers, and smoothed landscaping to prepare for grass seeding. Overall 720 hours of service provided.
Congratulations to our James E. West, Camp Service, and Spirit Award recipients.
Thank you to the 47 participants in our patch auction and the generous individuals that donated items to the auction. We set a new record and raised $4,800 which will go to our NOAC fund to help reduce the cost of sending our youth members to NOAC next year at the University of Colorado in Boulder, CO.
We look forward to seeing everyone at the May induction and service weekend. Be sure to register today!