February 2013 LEC Meeting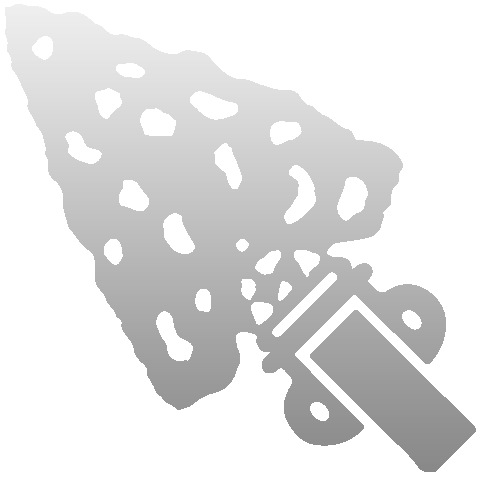 The February 2013 LEC meeting will be held at the STEM (formerly Science and Technology) building at Hawk Mountain Scout Reservation on Sunday, February 10th at 1:00pm.
All chairmen and adult advisers are expected to be in attendance. All OA members are welcome to attend the meeting.