Lodge Banquet: Scoutmasters and OA Troop Reps Invited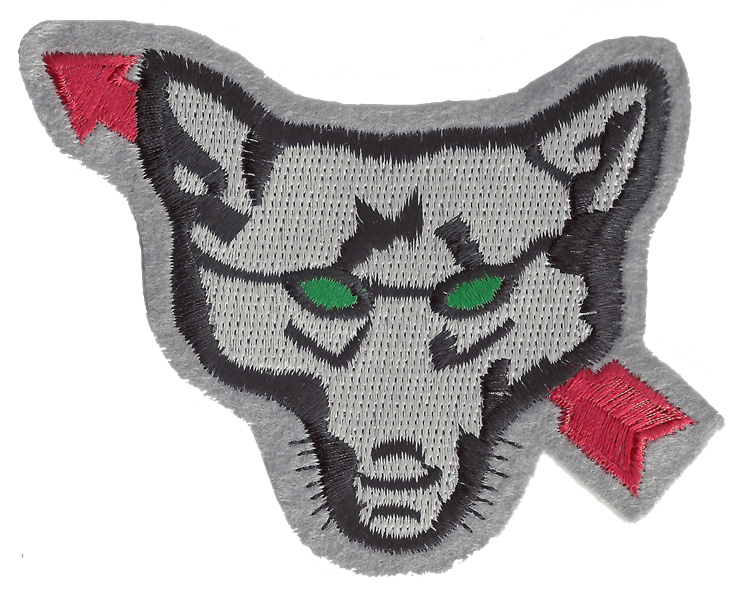 Kittatinny Lodge 5 is inviting all Scoutmasters (or Asst. Scoutmasters) and OA Team Representatives to the annual lodge banquet on March 2, 2013 at Hawk Mountain Scout Reservation. If a Troop's Scoutmaster attends the banquet, the Troop's OA Representative is welcome to attend for FREE!
Scoutmasters or Asst. Scoutmasters are not required to be a member in the Order of the Arrow to attend the banquet. The Lodge Leadership is encouraging attendance by Troop leaders in an effort to promote Kittatinny Lodge 5 and the Order of the Arrow.
You can register for the banquet by submitting this registration form.