April OA Weekend Job List and Tools Needed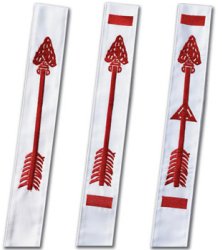 April Weekend is almost here and there is a lot to get done!
We will be setting up tents, removing old platforms, building new platforms, painting buildings, cutting and splitting firewood, constructing room at family cabin 4, cleaning buildings and shower houses, installing a split rail fence, loading trucks at warehouse, installing electric service at the campfire circle, working at Cub chapel, raking leaves, prepping flower beds, and much much more.
If you are able, please bring landscape tools, posthole diggers, log splitters, and chainsaws if you are certified.