Conclave BMX Waiver Form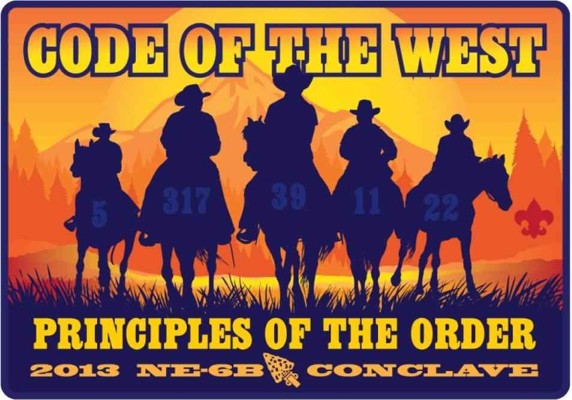 For those Arrowmen going to the Section Conclave next weekend that are interested in participating on the BMX Pump Bike Riding course, you will need to have a completed waiver in order to participate.
Click here to download the waiver. You will need to bring this waiver with you to Conclave.
Remember that all participants also need a BSA Medical (Parts A&B) for Conclave as well.
It should be a great Conclave!