Lodge Banquet Save-The-Date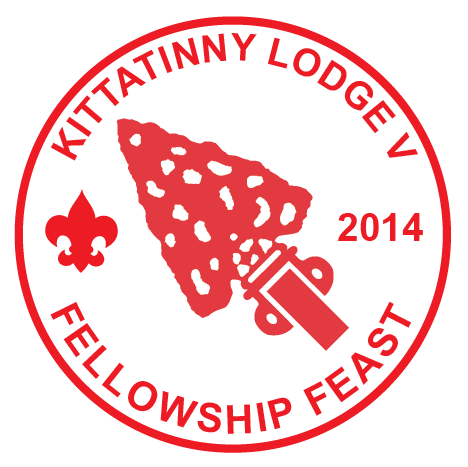 It's almost that time of the year again to celebrate and prepare for another year of Brotherhood, Cheerfulness and Service; that's right, this year's lodge banquet (or fellowship feast) will be held March 7th at Bern Lutheran Church in Leesport. While exact details are still in the works, the organizational team would like to pass on a few incentives to come out this year.
A scouting memorabilia museum
Catering provided by Muddy's BBQ
Former Northeast Region Chief, Travis Cunningham, guest speaker for the evening
An exclusive centennial themed banquet patch for each attendee
Stay tuned to facebook, twitter, e-news, and kittatinny5.org for more details as they are announced!