December 20th LEC & Fellowship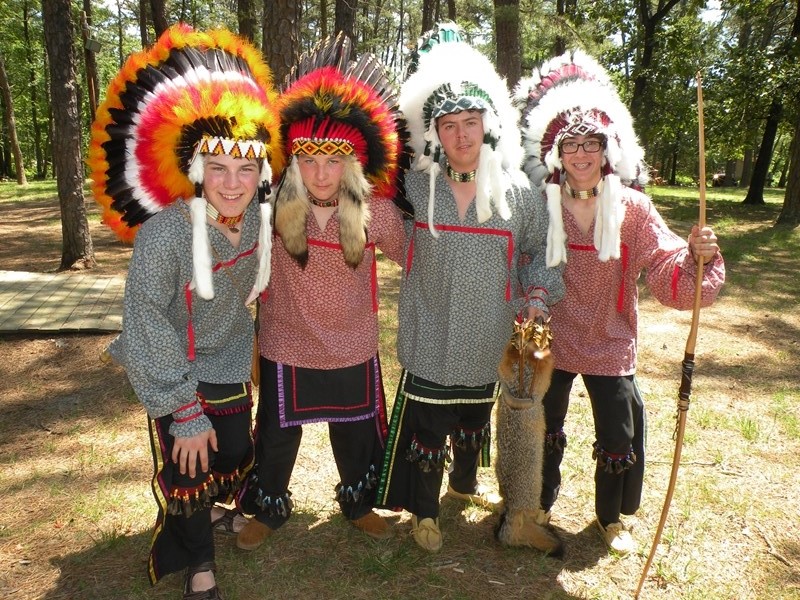 To wrap up the end of the calendar year, the lodge will be hosting a Fellowship on December 20th from 12:30PM to 4:30PM at camp in Marlin Miller. Light food including pizza, hot dogs and the like will be served. This year's Founder's Award will also be presented at this time.
Prior to the Fellowship, there will be an LEC Meeting from 10AM- 12PM. Topics to be discussed include Finances and Budgeting, 2015 Calendar planning, LLD Planning, Conclave, NOAC, Arrowtour and Journey to Excellence discussions. All members welcome and encouraged to attend both of these events as they present a fantastic way to become increasingly active in the lodge.