Reminder: December Planning Meeting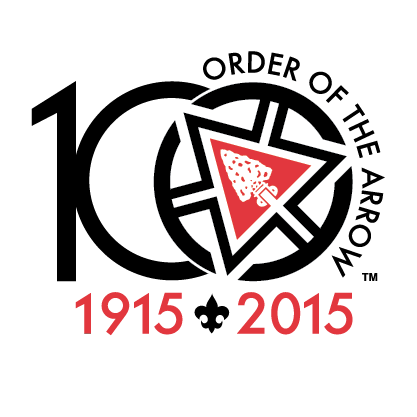 A reminder to all lodge members that the lodge meeting for the month of December will take place on Saturday December 19th from 1:00PM- 5:00PM at Hawk Mountain Scout Reservation. All 2015 and 2016 LEC members are required to attend however ALL lodge members are welcome to play a part in the planning of the 2016 year. Lodge and national awards for the 2015 year will also be presented at this time.
There will also be a mandatory training for all CP&E Chairs and election teams at 12:00 prior to the meeting. Please contact the camp promotions and elections committee via the message center if you are interested in helping with OA elections.