On-time Dues Reminder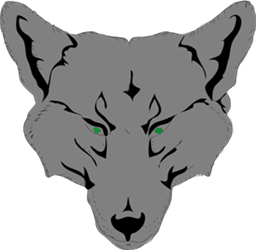 My Brothers,
This is a reminder that on-time ($12.00) payment of your 2015 dues must be received before the end of the year, Wednesday, December 31. After that time, the fee increases to $15.00 and is considered late. To date, only 1/3 of our current members have renewed their dues for 2015.
Payment may be mailed to the Council Service Center with the renewal card, paid in person at either the Council Service Center or at the branch office at the Hawk Mountain Scout Reservation during their normal business hours, or paid online at http://www.kittatinny5.org/dues.
The yellow Dues Renewal cards were mailed out the first week of December. If you have not received yours, please contact us via email at membership@kittatinny5.org to verify we have your correct address information and to verify you are currently registered in Hawk Mountain Council.
Please pay your dues on time so you don't any of the benefits of membership in our 100th Anniversary of the O.A. year: Wolf's Tale newsletters, access to all O.A. events, purchasing of O.A. memorabilia and supplies, etc. All questions regarding membership and dues renewal should be addressed via email to membership@kittatinny5.org.
Yours in Service,
Membership Committee