Klondike Service Oppurtunity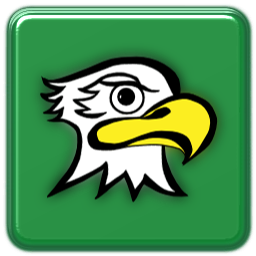 The Black Rock/Appalachian District Klondike on January 31 is in need of volunteers! They are currently seeking judges and assistants for their stations. Their Cub Scout and Boy Scout/Venturing Klondikes are both that Saturday at HMSR. The Cub Scout Klondike will take place on Camp DuPortail and the Boy Scout/Venturing Klondike on Camp Meade. You must be at least 15 years of age to assist.
If you would like to assist the Cub Scouts, please contact Tim Seidel at tseidel191@aol.com 610-223-9875. If you are interested in assisting with the Boy Scouts and Venturers, please contact Chuck Faust bsa03eagle@hotmail.com or 570-294-0794.
This is a great opportunity to provide cheerful service!