Banquet Deadline Extended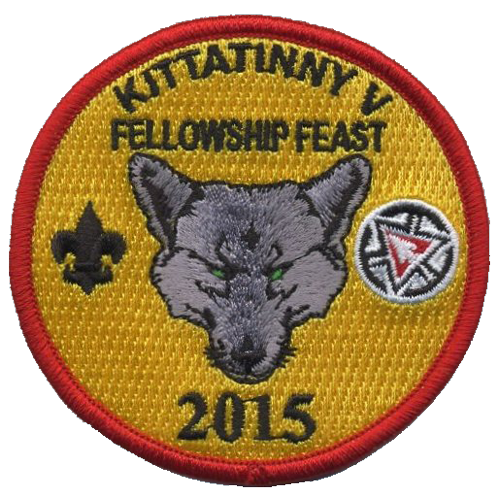 Greetings Arrowmen,
The Kittatinny Lodge Communications Committee wanted to make sure that all members were informed about the upcoming lodge banquet. The 2015 lodge banquet, or fellowship feast will take place on March 7th 5:00 PM at Bern Lutheran Church in Leesport, PA.
The lodge banquet is a firm tradition within Kittatinny and many other lodges across the nation, and 2015 is one year in particular to embrace these traditions. 2015 marks the 100th anniversary of the Order of The Arrow. As part of many celebrations for this monumental occasion, the banquet will feature a centennial memorabilia museum which will also be one of the lodge's events that allow arrowmen to fulfill the
Arrowmen Service Award
.
In addition to the memorabilia museum, the banquet will feature former Northeast Region Chief Travis Cunningham as a guest speaker, catering from Muddy's BBQ, and a commemorative patch exclusively for banquet attendees.
All lodge members and their families are formally invited to the banquet. You must register by completing the
registration form
 or registering online
HERE
. Cost for adults 21 years and older is $20, youth (5- 20 years) is $15, and children 4 and under enter free. In an effort to increase attendance for this event, we will be extending the registration deadline to this coming
Friday February 20th
.