Wolf's Tale Articles Due Friday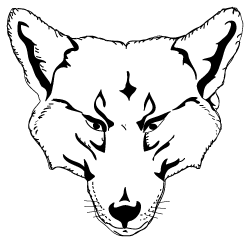 It's that time again when The Communications Committee begs and pleads with the lodge for all of your interesting stories, requests, letters to the editor, puzzles, games, trivia, embarrassing pictures of Rudy, and any other content you wish to see in the next edition of The Wolf's Tale, Kittatinny's quarterly newsletter.
Please email submissions to wolfstale@kittatinny5.org. The deadline for submissions is this Friday, September 11, 11:59PM.
If you have any further inquires regarding the Wolf's Tale, or would like to help us create graphics, edit, or assemble the newsletters please drop the communication's committee a line also at wolfstale@kittatinny5.org!