Last Chance for September Weekend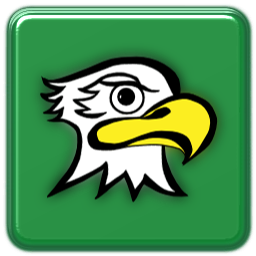 Arrrowmen:
Today, Friday Sept 11, 2015,  is the last day to register for the Sept 18-19-20 Ordeal & Service Weekend.  The late fee  of $25 applies for current members.  You may register online until 11:59pm TONIGHT.  After midnight, online registration will NOT be available.  Walk-in registrations at the weekend are STRONGLY DISCOURAGED.  The theme is "Star Wars," so you do not want to miss the fun!
Please take note that there are 32 candidates who have not registered to take their Ordeal after being elected this year.  If there are any in your unit that have not yet taken their Ordeal, PLEASE contact them and have them contact membership@kittatinny5.org or call Glenn Piper (610)-967-2009 to make arrangements for attending the September Weekend.  We do not want them to miss out on becoming members of our Lodge.
Candidates who were elected but have not taken their Ordeal this year are in the following units:
Appalachian: 140, 161
Black Rock: 607 (2), 652, 662 (2), 725, 755, 780
Cacoosing: 149 (3), 154 (2), 202, 236 (2), 431, 456
Frontier: 101 (2), 103, 183 (2), 319 (2), 333, 358, 377 (2), 575
Yours in the WWW,
Kittatinny Lodge 5