Lodge Leadership Development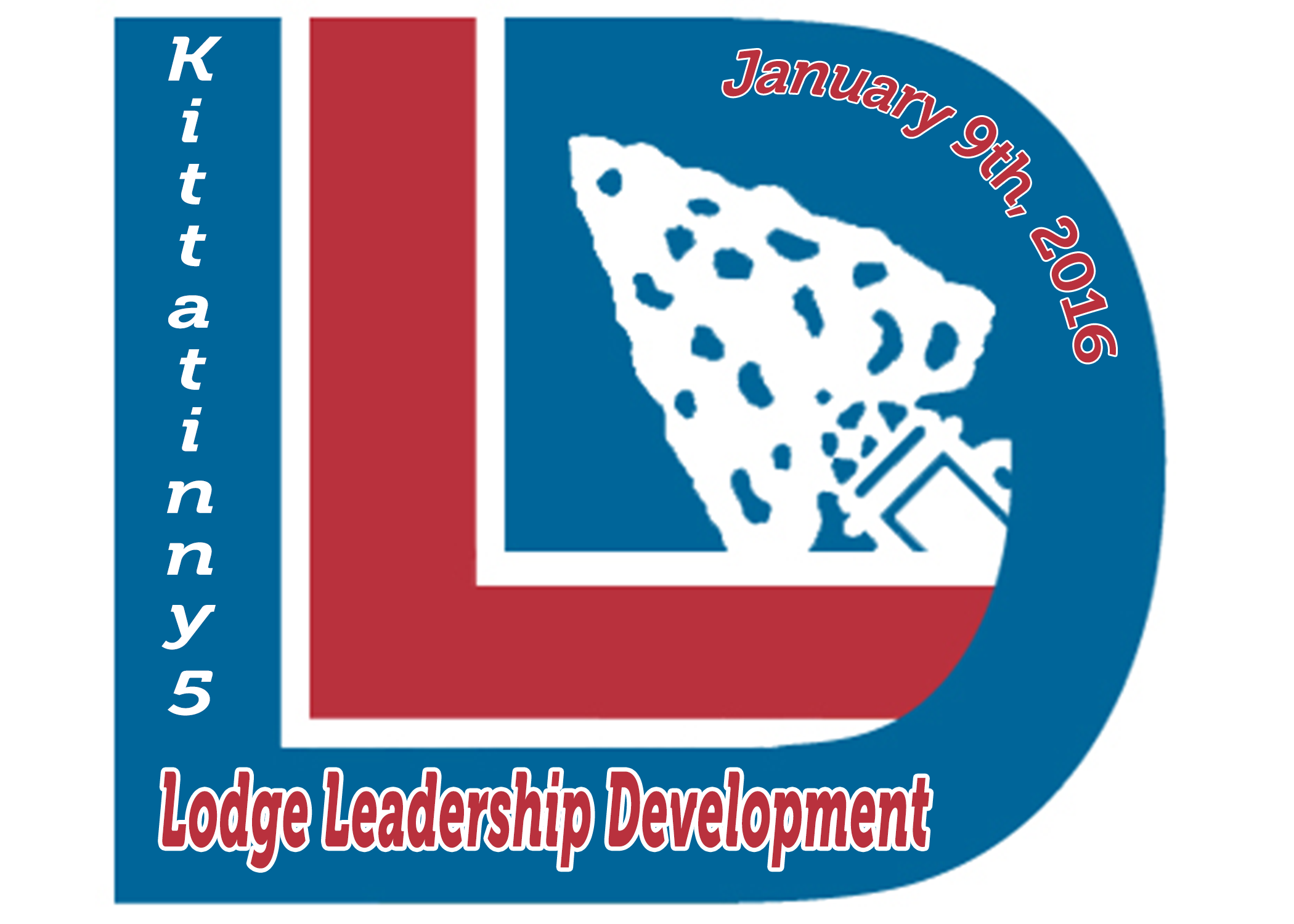 The lodge will be hosting its yearly Lodge Leadership Development day on January 9th, 2016 from 10AM- 4PM at the Science/Technology building at HMSR. This event is free and open to any and all lodge members and lunch is provided. The day will cover several aspects of leadership skills not only limited to the lodge, but with practical applications in other aspect of our daily lives. Attendance is required for all members of the LEC, but is highly encouraged for any others.
A registration form will be made public shortly to reserve your spot and let us know you're coming.