CP&E Committee Mtg – Nov 16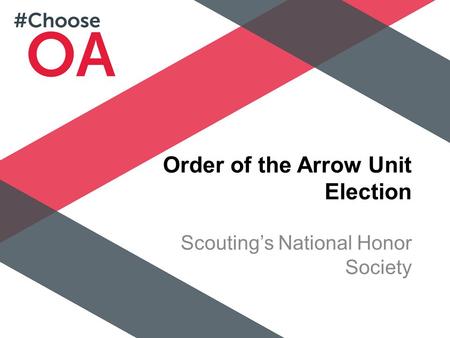 There will be a CP&E (Camp Promotions and Elections) Committee meeting on Saturday, November 16 at 2 p.m. At this meeting we will review all the CP&E materials for the 2020 election cycle.
CP&E District Advisers and Chairmen should plan on attending, as well as election team members and people who are interested in holding elections this season.
We will be meeting at the HMSR Welcome Center.
WWW,
Jeremy Kirlin / Jim Kirlin
CP&E Chairman / Adviser