3/15 Lodge Executive Meeting Moved Online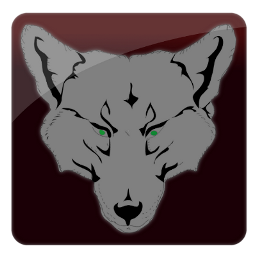 *IMPORTANT UPDATE* – The health and safety of our Scouts and Scouters is of the utmost importance. Out of concern for the spread of Coronavirus (COVID-19), the Lodge Executive Meeting scheduled for this Sunday at 2pm, will be held online via a Zoom session. All Lodge Executive Members are asked to join via phone or computer.

If joining by computer (video/audio): Use the link: https://lehigh.zoom.us/j/679187763 (free)
If joining by phone (voice only): Use this number: 646-558-8656 (charges may apply)
Meeting ID: 679 187 763

If you have items for the agenda, please contact Griffin. Committees should still forward written reports to Chris for inclusion in the minutes.

If you have questions about how to connect or the meeting itself, please contact Glenn Piper at gspiper@gmail.com.