2023 Dues Payments now open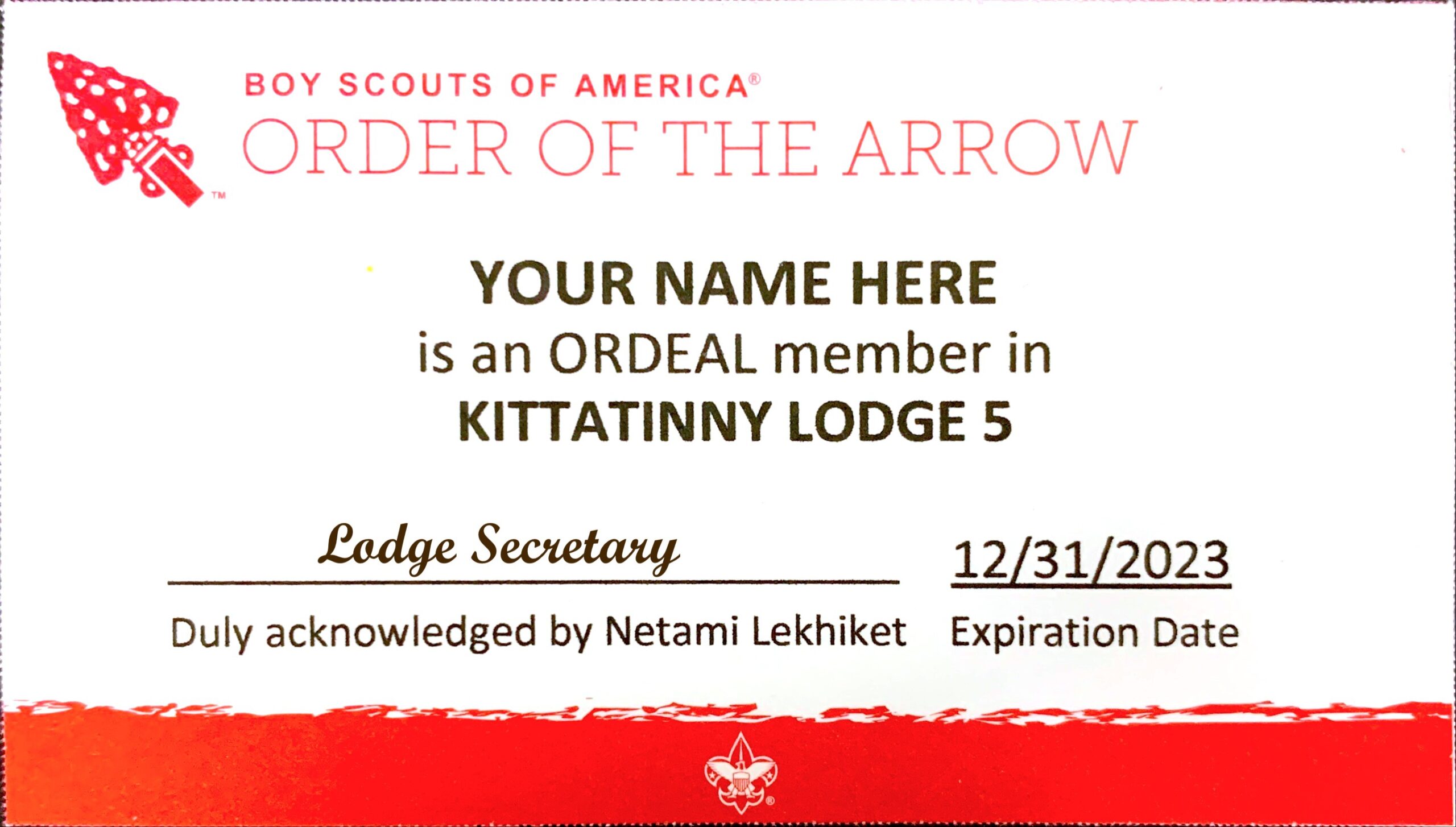 We are almost finished with 2022 and lodge dues will expire on December 31, 2021, which means it is again the time to renew your lodge dues.  
Annual lodge dues are just $20 per member. In order to participate in lodge events, activities, projects, and conclave, you must be a current dues paid member. Paying your lodge dues also entitles you to wear your Order of the Arrow sash and lodge flap on your uniform.
For convenience and expedited processing, we ask that all members pay your dues online. Dues should be paid by January 31, 2023. We will start mailing dues cards every two weeks starting on January 1, 2023.
When paying your dues online, you can provide additional phone numbers or address information if this has changed in the last year. You can also check your information by using the membership portal. If you do not have access to the membership portal, please contact the membership committee using the email below.
If you have any questions or need more information, visit the Lodge dues web page or email membership@kittatinny5.org.