Kittatinny Fleece Pre-Order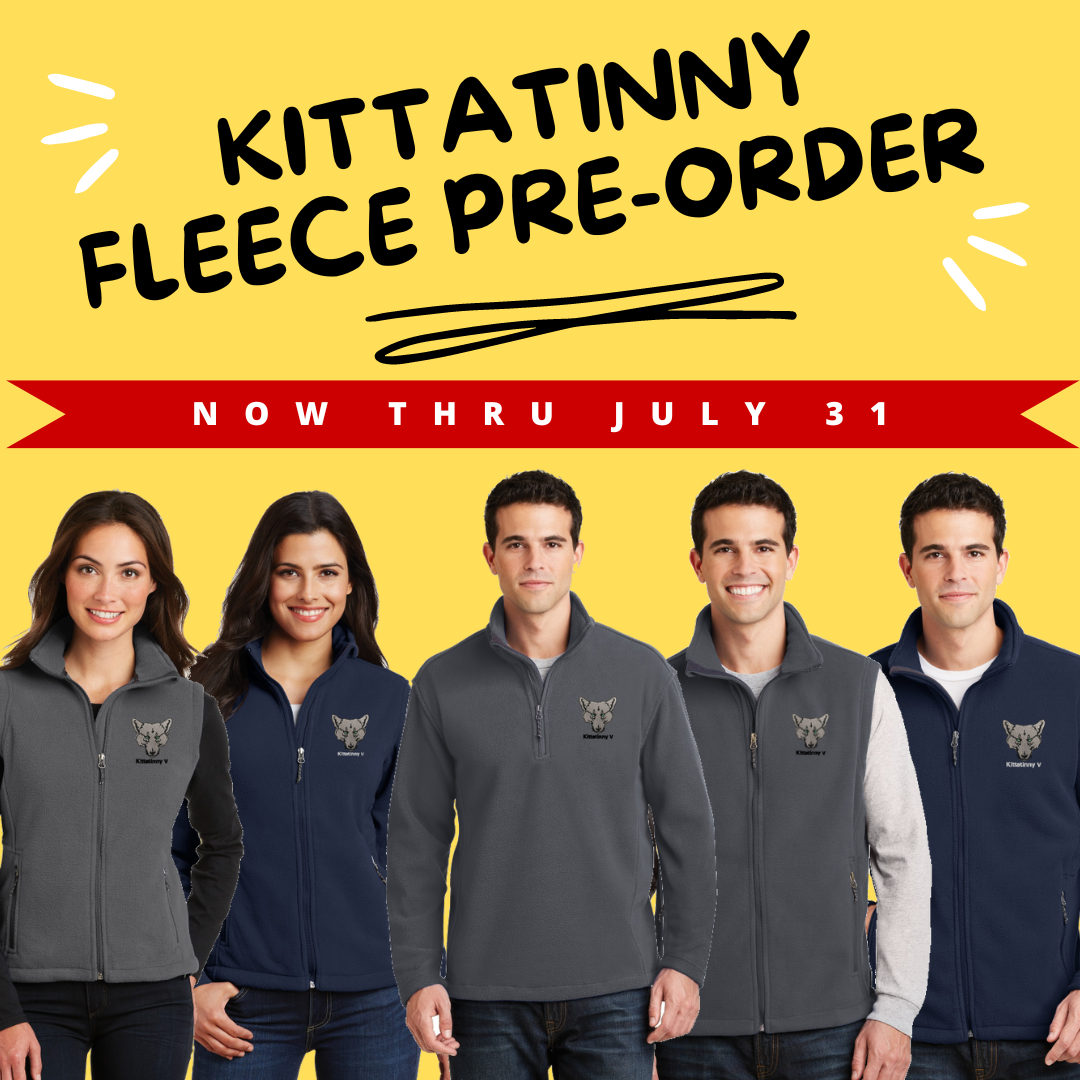 Kittatinny Lodge is excited to announce the pre-order for fleece jackets and vests. Items are available in both men and women's fit, 1/4 zip pullover and full zip options, and available in gray and navy colors. The items will be available for pre-order until end of day, Monday. July 31. Order yours online today!
The vendor has setup an online store for us. You can purchase your items and choose "Pick up at CBL" and the lodge will pick them up and make them available at September weekend, or you can optionally choose to pay for shipping and the vendor will ship it to you once the sale closes.