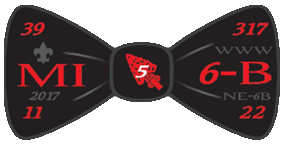 Conclave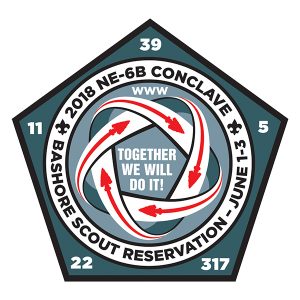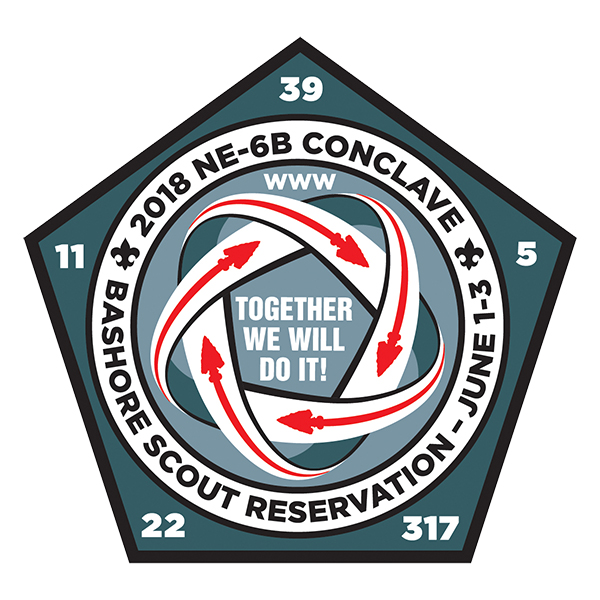 What is Conclave?
Every year, each of the five lodges in Section NE-6B converge for a weekend at a local scout camp to celebrate The Order's founding principles: Brotherhood, Cheerfulness and Service. Conclave involves a mixture of work and play. Throughout the weekend, Arrowmen typically have the chance to partake in training sessions, learn Native American crafts, be judged on ceremonies, witness amazing shows, compete in friendly competition as well as many other exciting events. Each Conclave is hosted by one of the lodges of NE-6B who works in coordination with the Section Officers to put together the event program.
When and Where is Conclave?
The 2018 NE-6B Conclave will take place June 1st-3rd, 2018 at Bashore Scout Reservation and will be hosted by Wunita Gokhos Lodge, Pennsylvania Dutch Council.
Forms and Registrations
2018 NE-6B Conclave Registration
Click here to register
Conclave merchandise pre-order is available now. Download the pre-orders form now and return them by April 24th.
Conclave Merchandise Pre-Order Form
Conclave Chenille Pre-Order Form
Don't forget! All Lodge members attending Conclave need to have a current BSA Medical (Parts A & B)
BSA Medical Form