NE-6B Conclave 2013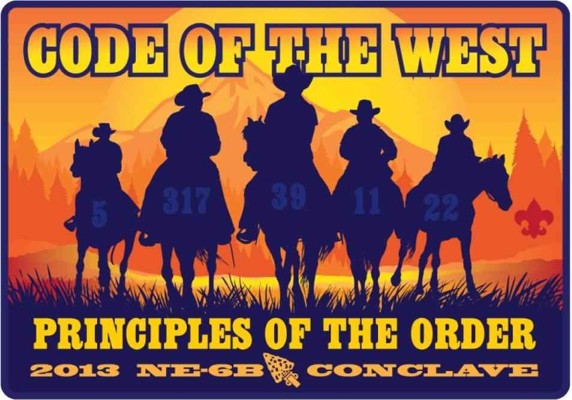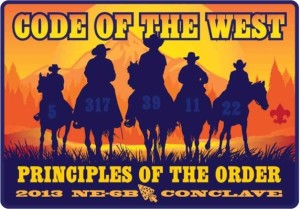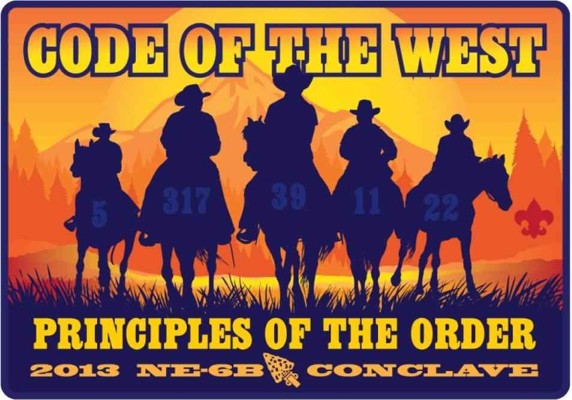 The 2013 Conclave for Section NE-6B will be held at Camp Mack on June 7-9, 2013. The registration cost is $34 per person.
You check out all the details on the official Conclave website. You can also download the registration form.
If you are in need of special requests (e.g. dietary, sleeping accommodations, or other) you can download the Special Requests Form.
You can pre-order patches and t-shirts using this form.
A permanent link to the Conclave website has also been added to our Links page under Sites of Interest.