Service Weekend Dates for 2013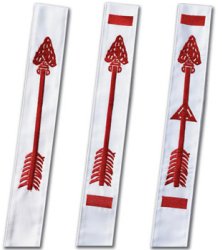 We have updated the lodge calendar with the dates for the April, May, and September weekends. Remember to share these dates with your newly elected Ordeal candidates and other lodge members. We are looking forward to a great year of cheerful service and brotherhood with our fellow members. Mark your calendars.
April 19-21, 2013
May 17-19, 2013
September 20-22, 2013
Kittatinny manages it's online calendar using Google Calendar. If you want to link it to your own calendar program, smart phone, or tablet you can use the links below.
HTML (for web browsing)
XML (for RSS reader, Android, etc.)
iCal (for MS Outlook, Apple, iPhone, iPod, iPad, etc.)