September OA Weekend Registration Deadline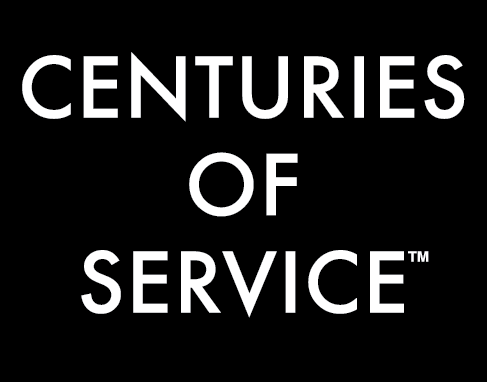 September OA Weekend – On-time Registration Deadline This Friday
The September weekend will be here in no time, and so to the time to register!
Regular (on-time) registration for $20.00 needs to be received by the Service Center by this Friday, September 4th.  Please register on time to we can better plan our weekend.  You can register online or download a paper registration form.
After Sept 4th, the cost for the weekend is $25.00.  Even if you pay late, we ask that your registration is received no later than Friday Sept. 11.
Walk-in registration is strongly discouraged.
Star Wars is the theme for the weekend, so come prepared to enjoy the festivities at the Saturday night Cracker Barrel. Watch for more news as the weekend approaches.
SPECIAL REMINDER – Our traditional September Patch Auction will be held during Cracker Barrel in Willits Dining Hall.  Many of you know that the patch auctions helps offset the expense of youth participation in NOAC (National Order of the Arrow Conference) every few years.  So bring along some extra spending money to buy some of those sought-after patches!
If you have patches to donate, please bring them along and turn them in at check-in, during the day on Saturday at Willits Dining Hall, or contact Dave Smith (schmitty1975@gmail.com) before the weekend.
We hope to see you there!