September OA Weekend Details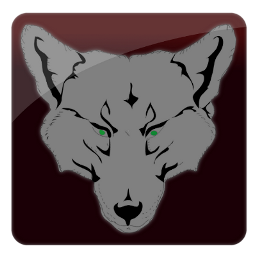 2018 September OA Weekend Details
Check-In:
Check-in for all members is 7pm at the Welcome Center. Staff helping with check-in should arrive 1 hr early to set up. Medical form (A-B) must be on file from a previous weekend or brought with you.
Camping:
Candidates will be under the stars Friday night and in camp platform tents Saturday night. Members will be in platform tents for the entire weekend. Campsite assignments will be made at check-in.
Service:
Useful equipment to bring – Chainsaws (adults only; must have chainsaw safety training), weed-whackers, work gloves. Jobs will include: construction the closets in the pavilions, building cleaners, painters, wood splitters and stackers. A group of Navy SeaBees will be working on re-roofing Lake Lodge during the weekend. Please thank them for their service at our camp.
Meals:
Candidates – Scant food for your Ordeal meals for Saturday breakfast and lunch. Regular menu for remaining meals.
Members – Friday Cracker Barrel – Mozzarella Sticks w/ Marinara, Egg Rolls
Saturday Breakfast – French Toast, Sausage, Cereal
Saturday Lunch – Chili with crackers, Grilled Cheese, Cookies
Saturday Dinner – Lasagna, Garlic Bread, Salad, Cannoli
Saturday Cracker Barrel – Churro's, Ice Cream cups
Sunday Breakfast – Danish, Fruit
PB&J and Fruit Bowl and every meal
Dining & Activities:
All dining and activities will take place in Miller Dining Hall since Willits is still not back in operation.
Theme:
The theme for the weekend is Halloween. Candidates and members can bring Scout-appropriate dress and accessories for Friday night Cracker Barrel.
Dress:
Casual clothing for Friday night and work clothes for service on Saturday.  Class-A uniform for dinner and ceremonies Saturday night, and chapel and Quarterly Meeting on Sunday.
Weather:
Friday forecast is for cloudy skies, low of 64. Saturday, partly cloudy, high of 77, low 61. Sunday, mostly sunny, high of 78.