New Ceremonies fundraiser lodge flap available for pre-order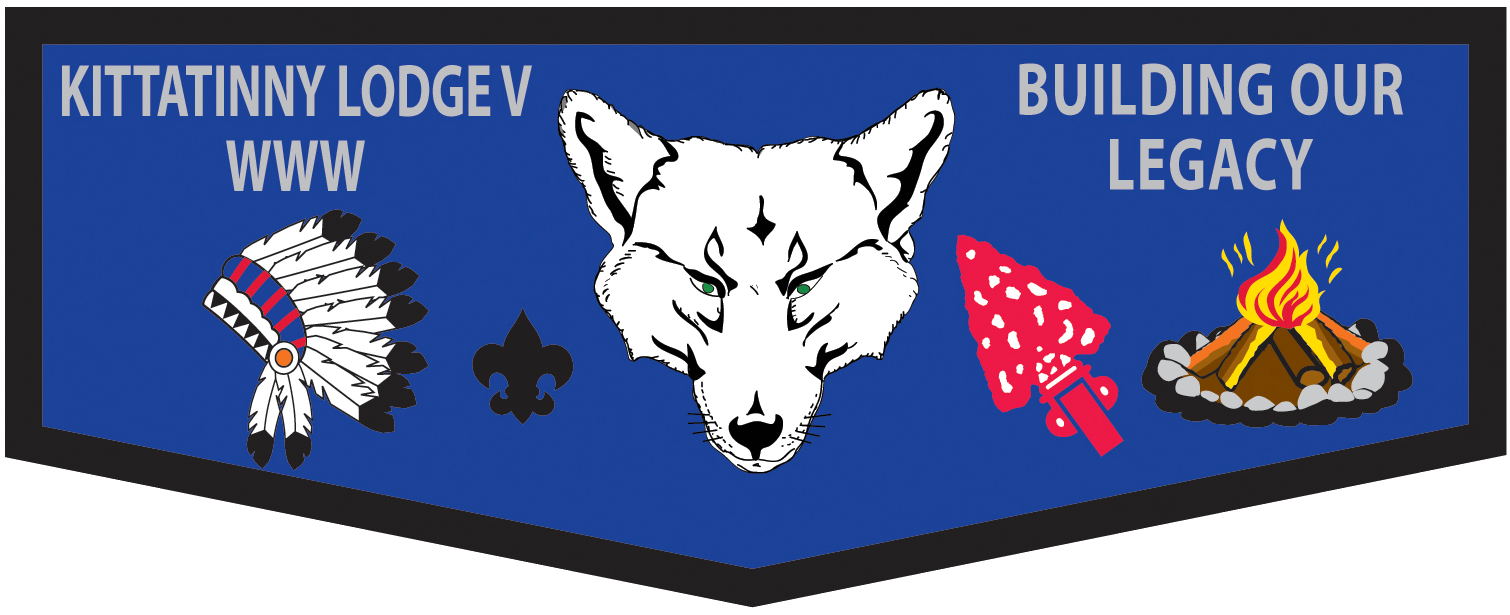 The Kittatinny ceremonies team is offering a pre-order sale of a fundraising patch to support the advancement of ceremonies and our lodge circle. The patch features a glow-in-the-dark wolf's head
Sales of the patch will be done by pre-order only, and 100% of the proceeds will be used for circle improvements, ceremonies equipment upgrades and repair, as well as updating regalia.
The ceremonies team will be taking orders during the April weekend. Orders will continue to be taken between now until the conclusion of May service weekend (May 22, 2016).
Download the patch order form.