April service weekend projects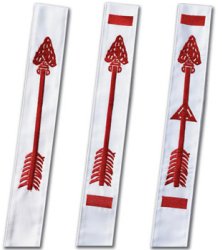 Brothers,
Some of the OA projects are set up tents, set tent platforms in Perkiomen campsite, cut firewood, split firewood, remove pool covers, clean shower houses, paint lakefront pavilion, construct roofs on towers, inventory dining halls, cut pipe for tent frames, load equipment at shop, work on Hafer Lodge, clean family cabins, inspect the buildings.
Any chainsaw trained people please bring your saw and chaps to help cut. We have hundreds of trees down that need to be cut up. Any log splitters brought up would be helpful.
If people are interested on any project or have equipment they can bring, Please call Kevin at 484-824-5403.